Carolina House Trust – Open Day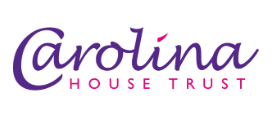 Carolina House Trust Open Day – Thursday 14th September from 2pm to 4pm
At this event our friendly Family Based Care Team will be available to chat to you about our organisation. Things we can cover:
The CHT Community
Fostering with CHT as a full-time or short breaks carer
Host families
The support we offer and how we differ from other providers
How to apply and what our assessment process is
Support workers, young people and participation
This is a drop-in event and we will be providing refreshments throughout the afternoon. Registration would be helpful via our website.
Click here for more information and registration form