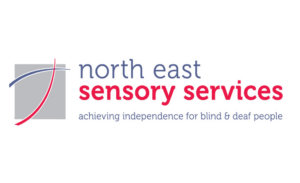 North East Sensory Services are looking for volunteer drivers to assist people to attend groups in Dundee and Angus area. All of the people attending the groups will be experiencing a sight and/or hearing loss. They may also have mobility issues. You must have a full driving licence and appropriately insured car. Out of pocket expenses will be reimbursed.
NESS are looking for social group volunteers to assist people at the group meetings and to assist volunteer coordinator to plan and organise group activities.
NESS are looking for friendly, reliable people who enjoy the company of others. Induction training will be provided and so no previous experience of working with sight/hearing loss is required. A PVG check will be required for the role and we would be looking for someone to commit to a minimum of 6 months.
For more information contact:
Cilmi Eldho, Volunteer Coordinator
0345 2712345 or 07720811896
Click here to visit the NESS website.