Funding
UNDER CONSTRUCTION - Information on Funding Opportunities we manage.
Community Mental Health and Wellbeing Fund

This section under construction
The intended outcome of the Fund is to develop a culture of mental wellbeing and prevention within local communities and across Scotland with improved awareness of how we can all stay well and help ourselves and others. The Fund will be distributed by Third Sector Interfaces (TSI's), like 
DundeeTSI
to community groups and organisations. Further information concerning funding for 23/24 will be released as made available.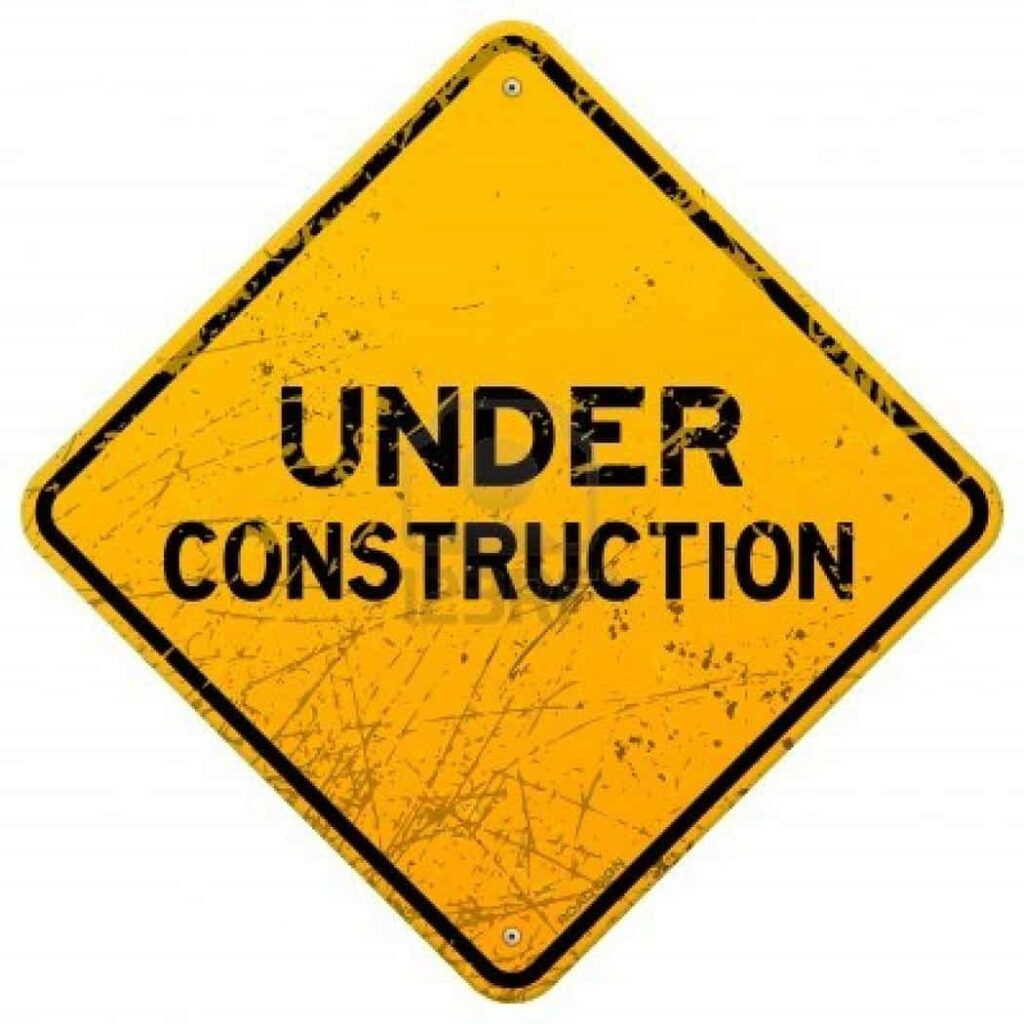 Whole Family Wellbeing Fund

This section under construction
This funding is for building local capacity for transformational whole system change, and to scale up and drive the delivery of holistic whole family support services.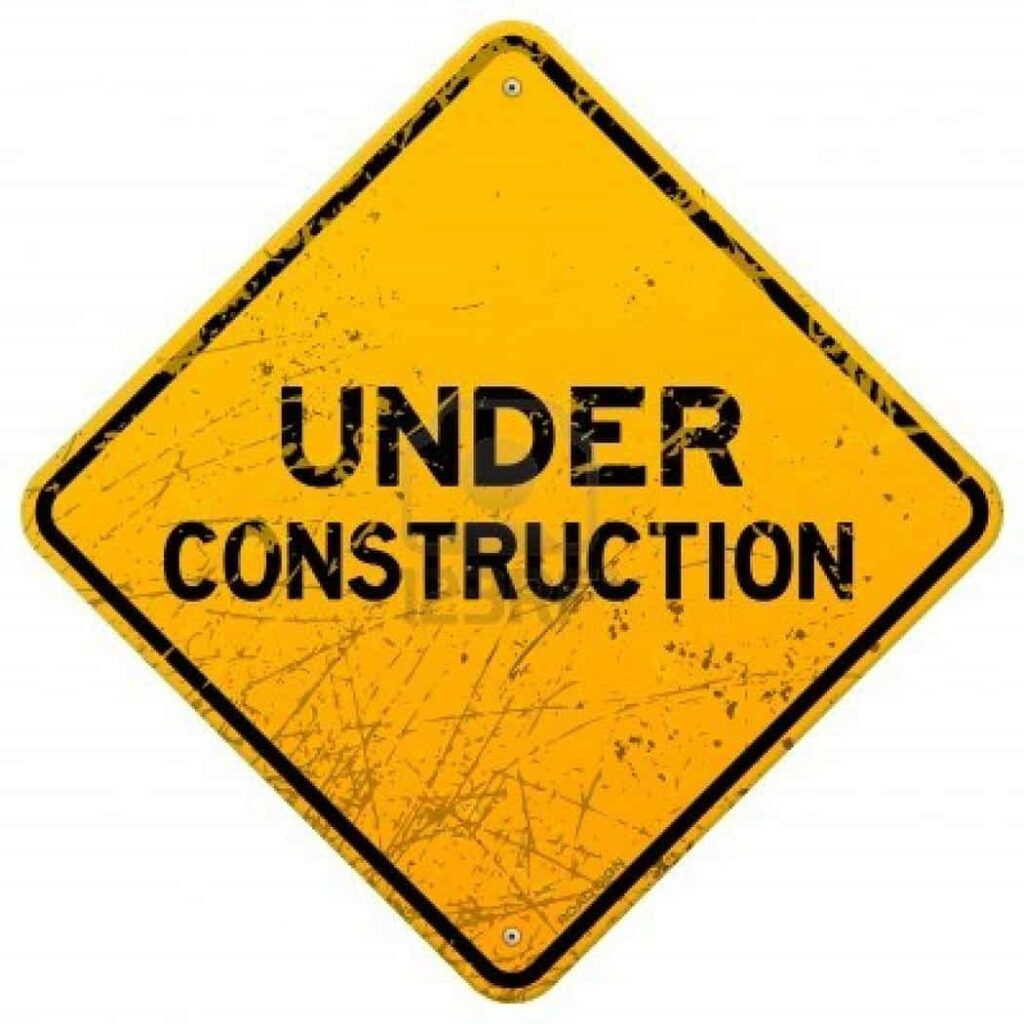 Do you need more information about starting a community group or project?
You can also give us a call on 01382 305705 to talk to a team member about what you would like to do.
Did you know you can also volunteer with us?
If you have additional skills and experience which you feel would benefit our organisations, such as supporting us in our offices, marketing or fundraising or with one of our projects then please get in touch.
Dial-OP

I love blethering with people. It's amazing how a friendship develops with someone, who you have never met, develops over the phone." Dial-OP Blether Buddie Volunteer